We are pleased to introduce you to the team for the Convention
Please write or call us for any questions you may have. We look forward to hearing from you.
Dr. Ellen Andrea Seehusen
Managing Director IAM Art Advisor
Advisor and Moderation at the Convention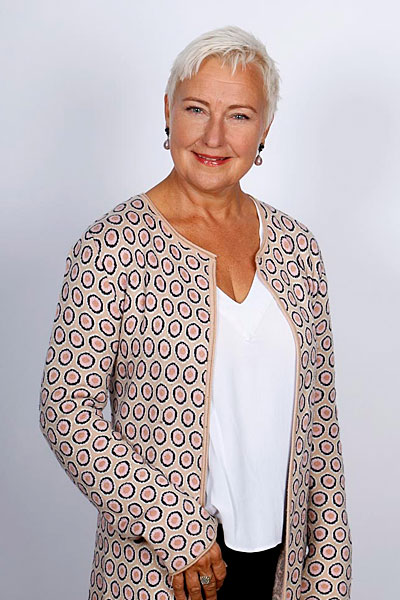 General Manager SSC-Services
Board of Directors Media Solution Center
Finance & Controlling / Public Relations SSC-Services
VIP attendance and Communication
Secretary SSC-Services
General Support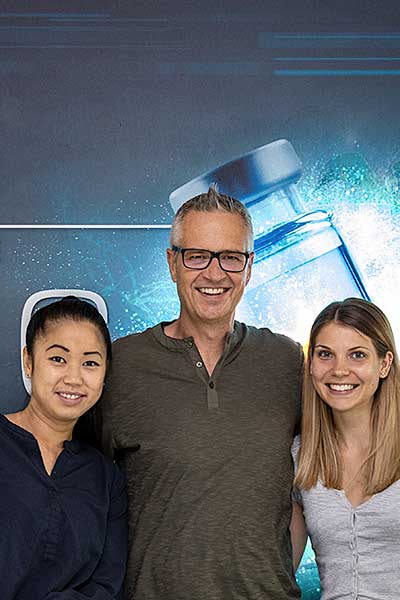 Projekt Manager IAM Art Advisor
Assistent Dr. Ellen Andrea Seehusen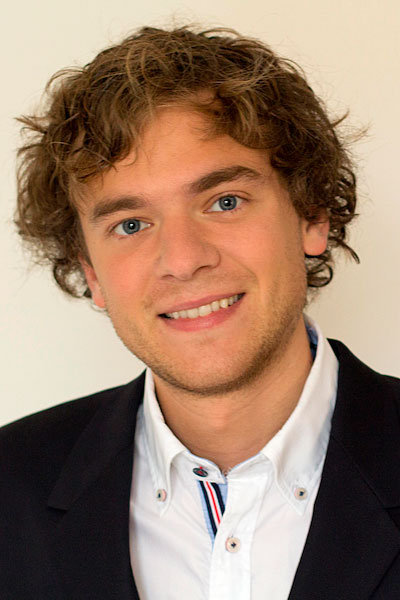 CEO Assistant of the Media Solution Center b.w.