Xavier Greffe
Paris, France

Topic: Creative Economy/Industries
Xavier Greffe is a Professor of Economics at the University of Paris I (Panthéon), where he chairs the graduate program in arts economy. He is an associate professor at the National Graduate Institute for Public Policies in Tokyo, and an associate professor at the Auckland Institute of Technology in New Zealand. Member of the Musee du Louvre's board and frequent consultant to the French Ministry of Culture.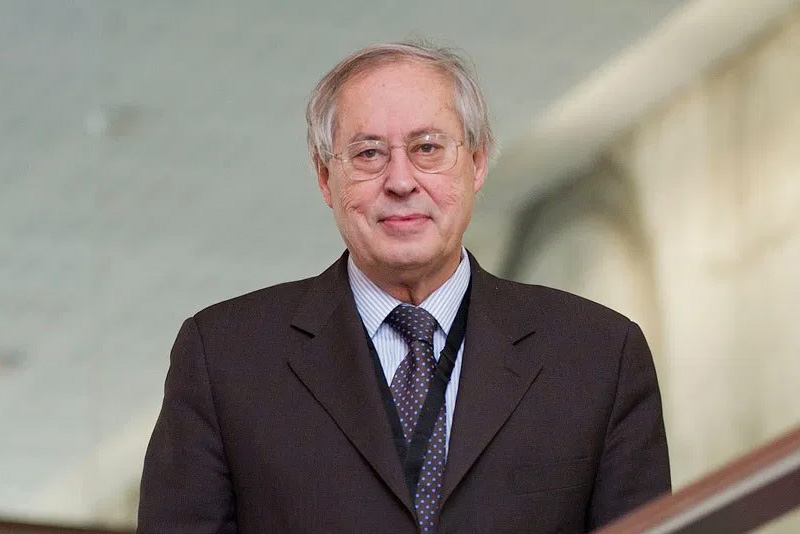 He has taught in Algiers, Los Angeles (UCLA), Poitiers and Orléans where he was Rector. He was in 2006 and 2007 Visiting Professor at the Graduate Research Institute for Policy Studies, in Tokyo.For twelve years he worked with the French administration, where he was Director of New Technologies in the Department of National Education, and Director of Training and Apprenticeship in the Department of Labour and Employment. He is a consultant for the European Union Commission, where he has managed the Local Employment Development Action Program (LEDA) between 1995 and 2000, and the OECD, where he is currently serving on the Trento Scientific Committee on Local Governance. He is also a frequent advisor to the French Ministry of Culture.
He has published, among many others: The artist-enterprise in the digital age, 14 editions published between 2016 and 2018 in English and held by 199 WorldCat member libraries worldwide
This book is a monograph of cultural economics of a new concept, art- enterprises. It explores various dimensions that artists embody, i.e., aesthetic, critical, messianic, and economic ones, and screens the multiple challenges faced by the artist-enterprises in terms of pricing, funding, and networking in the Digital Age. It shows how these artist-enterprises are at the core of the contemporary creative industries.