Pep Gatell
Barcelona, Spain

Artistic Director of La Fura dels Baus since 1980 and President of the Epica Foundation La Fura dels Baus
He has created over 250 different staging, integrating all kinds of technology such as synthesisers, CD-rom, web pages, dynamics between user-show 3D stereoscopic images, phone apps, etc.,in the company's shows.
He was Director of the first digital theatre lab Work-In-Progress-97 group generating telepresence between cities connected by ISDN with real and virtual actors, a project sponsored by the EEC. Gatell has collaborated on the first editions of Art Futura, a festival of digital culture and creativity that enabled him to work with developers of robots in Silicon Valley: Survival Research Laboratories. He has also worked as a technical producer in Barcelona with Rebecca Allen, a video artist and programmer of the first flight simulators for American air forces. Together they created The Living Forest, with 120 monitors on the roof of the Mercat de les Flors (Barcelona). In Art Futura, he presented the Memory Palace, with the filmmakers Grant Gee and Marc Neale and the musician John Paul Jones (Led Zeppelin).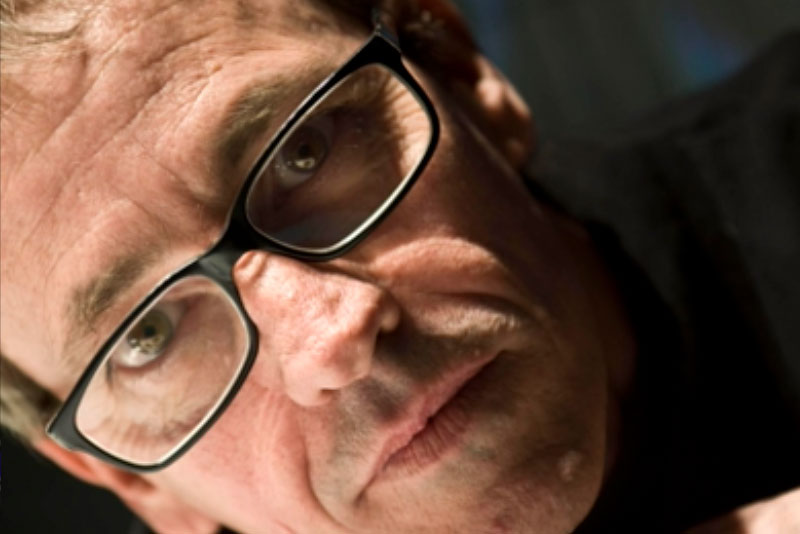 Currently, he is a lecturer of Set design in the Department of Architecture at the UPC, UPM, IED and Elisava. He has also given courses on the language of the company in 24 cities.
Always seeking to integrate new experiences for spectators, since 2012, Gatell has collaborated closely with the R&D team at Mugaritz, the third best restaurant in the world, with which he has also participated in the documentary Campo a través(Berlinale, 2016).
In 2014, as technical director and alongside other La Fura dels Baus's directors, he premiered M.U.R.S. ,developing a new platform for interactivity in mobile app, and as an artistic director at the opening ceremony of the Olympic Games for Young People in the city of Nanjin. For his latests works, Gatell has directed  the opening of Valetta as a European cultural city of 2018, where he created an aquatic macro show.