Javier Iglesias García
Barcelona, Spain

General Manager of the Épica Foundation La Fura dels Baus and CEO, CFO, and co-founder of IGLOR Soluciones Audiovisuales Avanzadas S.L.
He got his Master of Science in Telecommunication Engineering & Management (MASTEAM) in 2008, but his professional expertise began in 2004 where he started his research career, staging in the IIS group of the Fraunhofer Institute for 2 years.
Iglesias has more than 10 years of experience in the research field in recognized institutions as Fraunhofer, i2CAT Foundation or ESADE Business School where he even reached the Spanish secretariat of the ISO Sub-Group JTC1 SC6 dedicated to Future Networks.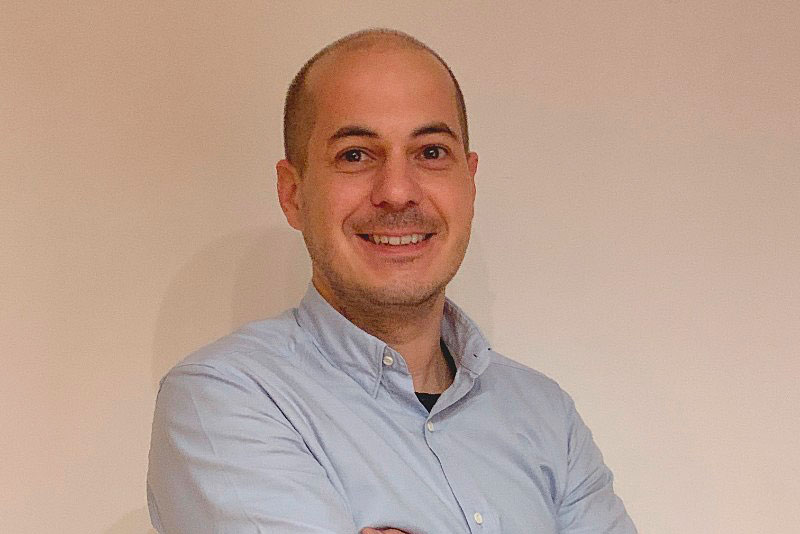 Even though he has a strong technological background, he has also dedicated half of his professional career to foster innovation ecosystems, specially those dedicated to merge science and tech with Cultural and Creative Industries. He has been engaged in several national and international projects merging tech and art as, among others, Catalan "Anella Cultural", the European "Creative Ring", the latin-american "Anillo Latino Americano", "GREC Innovación" or "M.U.R.S." by La Fura del Baus, led the city level innovation ecosystem in Barcelona through the Barcelona Lab project (2011-2015) on behalf of the Direction of Creativity and Innovation of the Institute of Culture of the Municipality of Barcelona, and the  business mentoring and support for the Catalan Hub of the CREATIFI European Funded project, for foosting CCI with new technologies.