Farès el-Dahdah
Houston, USA

Computing and the Humanities: "At the Intersection of Time and Space: The Temporal Cartography of Two Brazilian Capitals"
Farès el-Dahdah received his undergraduate degrees in fine arts and in architecture from the Rhode Island School of Design and went on to pursue his graduate studies in urbanism and architectural theory at Harvard University's Graduate School of Design.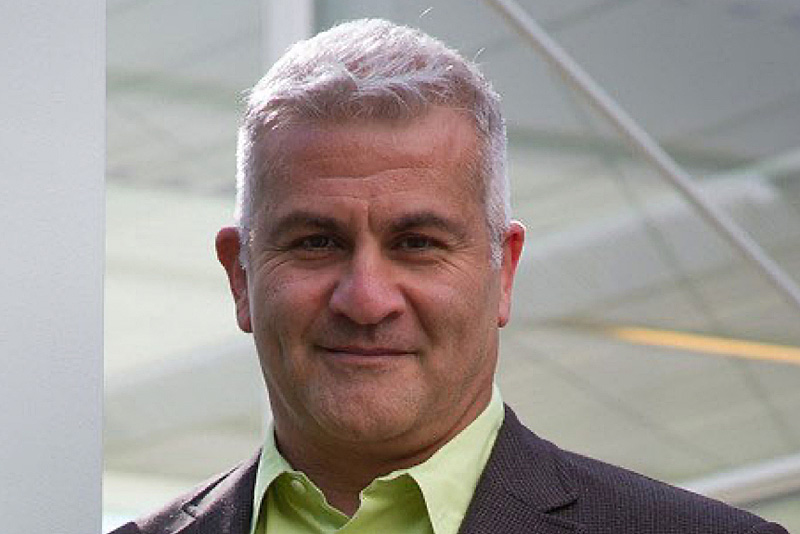 Following a two decade long professorial track at Rice University's School of Architecture, he was appointed director of the Humanities Research Center (HRC) in 2012 and Professor of the Humanities in 2014.
El-Dahdah was a visiting fellow at the David Rockefeller Center for Latin American Studies, the Canadian Center for Architecture, and is currently a Faculty Scholar at the Baker Institute for Public Policy. He has written extensively on Brazil's modern architecture and has been involved in a number of collaborative projects with Casa de Lucio Costa and Fundação Oscar Niemeyer, two Brazilian cultural foundations on the boards of which he serves. In 2015-16, el-Dahdah co-led a John E. Sawyer Seminar on the Comparative Study of Cultures Cultures, titled, Platforms of Knowledge in a Wide Web of Worlds: Production, Participation, and Politics and, is currently co-leading a Digital Art History Grant, titled Situated Views of Rio de Janeiro: 19th and Early 20th-Century Photography, with support from the Andrew W. Mellon and Getty Foundations, respectively. 
His current research interests explore and critique how digital platforms uphold the mission of disseminating knowledge while developing online geospatial platforms that describe cities over time, as they existed and as they have come to be imagined. 
At Rice, el-Dahdah's activities extend across the university in his capacity as co-chair of the University Committee on Information Technology as well as a member of the Ken Kennedy Institute's Faculty Advisory Committee. As director of the HRC, el-Dahdah's activities consist of identifying, encouraging, and funding the research projects of faculty, visiting scholars, graduate, and undergraduate students as well as spearheading new ventures in the humanities and beyond.