Daria Tataj
Entrepreneur Motivational Speaker

Topic: Financial substitutability with social impact
Biography
Dr. Daria Tataj (Entrepreneur Motivational Speaker), Founder & CEO of Tataj Innovation, is the world expert on innovation networks. Tataj Innovation empowers entrepreneurs through Network Thinking, a methodology based on 15+ years of Daria's research done in collaboration with Prof. Manuel Castells. Prof. Castells endorsed her book 'Innovation and Entrepreneurship' as a fundamental book that will reshape the way we think about innovation. He now acts as an advisor to Tataj Innovation.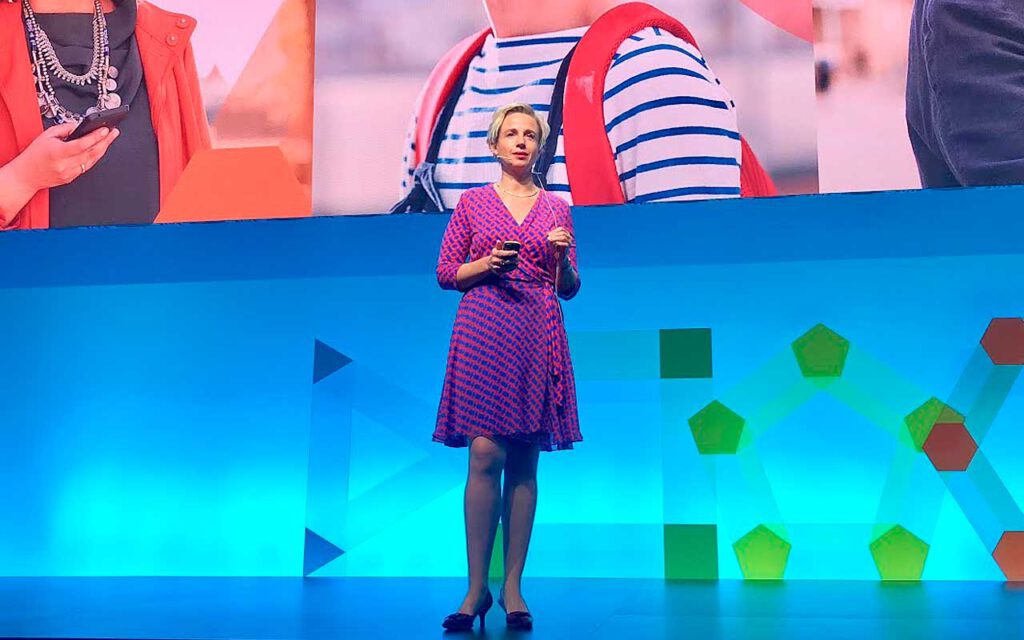 Daria's research impacted Europe's innovation ecosystems. She is one of the architects of the EIT (European Institute of Innovation & Technology) and EIC (European Innovation Council), two key funding institutions for entrepreneurship and disruptive innovation in Europe, as well as a mission-oriented policy approach. Daria held senior roles as a Chair of Advisors to EU Commissioner for Research, and WEF's Digital Leader in 2017. She founded Vital Voices Chapter in Poland and is currently an Advisory Board Member of two do-tanks: Re-Imagine Europa in Paris and Digital future Society in Barcelona.
She is an inspirational keynote speaker with a mission of making Europe more entrepreneurial. She publishes frequently to foster her values: equal access to opportunities, empowerment and collaboration. She regularly publishes on LinkedIn and has over 22,000+ global audience.