Clara Gonçalves
O'Porto, Portugal

Topic: About her experience at the head of the Parque Tecnológico UPTEC
Clara Gonçalves is currently an Innovation and Technology Believer, with a big expertise in worldwide knowledge networks, involving academic communities, enterprises and startups.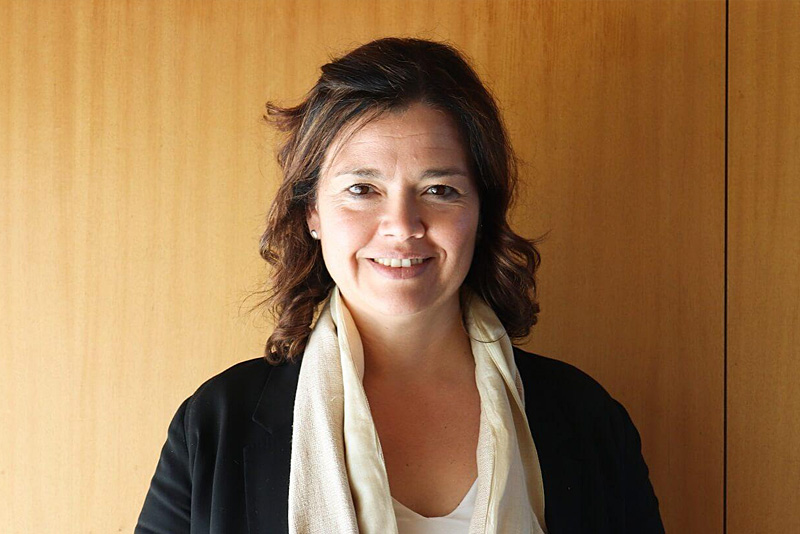 Since 2018 Clara has also been the main organizer and an active member of the Steering Committee of "Future of Computing" Summer School, an international school for learning future computing technologies based on quantum, neuromorphic and biochemical computing.
Clara is currently member of the Global Platform for Prevention Entrepreneurship in Public Health, a project promoted by City University in New York with IE Business School in Madrid, Spain.
Clara is also Business Mentor in Manaus North Business School, Brazil.
From September 2007 until June 2019, Clara was the first Executive Director of UPTEC – Park of Science and Technology of University of Porto, Portugal, implementing an effective knowledge and technology transfer model between academia and business, supporting more than 500 tech-based start-ups and spin-offs and attracting around 30 Innovation Centers from national and international enterprises to University of Porto`s ecosystem. Clara was also involved in several seminars and conferences as a speaker and organizer in Portugal and abroad, was member of the Scientific Council of the Fine Arts School of the University of Porto, organized several entrepreneurial programs with Post Doc, PhD, Masters and Under Graduated students and lead the establishment of international partnerships with universities, companies and technological organizations in a national and international context. In 2016 Clara was invited by the U. S. Department of State (USA) to the International Visitor Leadership Program that took place in several US cities such as Washington DC, San Francisco, Albuquerque, Detroit and New York.
In 2018 Clara was awarded as being the "Champion of the Year 2018" by Business and Innovation Network (BIN), a knowledge network between University of Porto, University of São Paulo and University of Sheffield.
In 2019 Clara was awarded the ""Portugal Personality of the year award 2019 in Innovation"" by the Portuguese Engineers Council and Strongstep.
Clara Gonçalves has a degree in Agronomic Engineering, Sciences School of University of Porto and a specialization in Innovation, Knowledge and Entrepreneurship by Economics, Management and Industrial Engineering department of University of Aveiro.