Andreas Kaminski
Stuttgart, Germany

Topic:The culture of testing people (Who am I answered by psychometry)
Andreas Kaminski is Head of the Department of Philosophy of Science and Technology at HLRS and Guest Professor at RWTH Aachen University (Chair of Philosophy of Science and Technology). He is co-editor of the Jahrbuch Technikphilosophie, Member of TWG Trusted Information at the EU Observatory for ICT Standards (EUOS) and the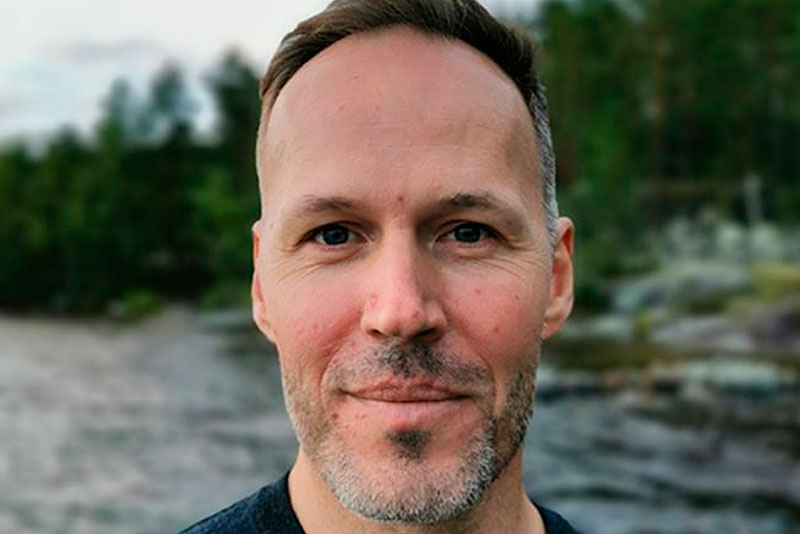 Andreas Kaminski's research is dedicated to three areas:
The sociality and technicality of knowledge.
It is becoming apparent that knowledge can be understood less and less as the knowledge of an autarkic individual. If we look at scientific and artistic research processes (such as those at HLRS), their social and technical foundations quickly become clear. Knowledege is gained in alliance with technology and in collective processes. How can a socio-technical epistemology be formed that takes this into account?
Trust and Testimony.
At first glance, it may seem that trust is a category that plays a role primarily in traditional forms of community. In contrast, sociology, economics, pedagogy, philosophy have discovered the paramount importance of trust in modernity. However, our dependence on and vulnerability to others is just as fundamental as it takes on a specific modern form through the processes of differentiation (division of labour). How can trust be adequately understood in its epistemic, normative and historical intricacies? And how can misinformation and disinformation be understood starting from trust and mistrust in others?
Test and self.
Around 1900, a caesura occurs that changes our knowledge of who we are and what we are capable of, right up to the present. In applied psychology (especially the so-called psychotechnics), examinations and tests emerge to measure the abilities, potentials and character traits of individuals. From intelligence tests to aptitude tests, characterological and later personality tests, to competency tests, ever new areas of the mind are being tapped and measured. Psychometric testing is changing our relationship to ourselves, to others and to the society in which we live. What is their history? And what are the effects of their power?
Publications (selection):
Andreas Kaminski's publications include:
Die verwickelte Einfachheit von Vertrauen – und seine spekulative Struktur [Habilitationsschrift 2021, Universität Marburg].
Technik als Erwartung. Grundzüge einer allgemeinen Technikphilosophie. Bielefeld 2010: Transcript.
Gemeinsam mit Michael Resch und Petra Gehring (Eds.): Science and Art of Simulation. Exploring – Understanding – Knowing (SAS). Berlin, Heidelberg 2017: Springer.
Mit Michael Resch, Michael (Eds.): Special Issue: The epistemological significance of methods in computer simulation. Minds & Machines 2019.
Gründe geben. Maschinelles Lernen als Problem der Moralfähigkeit von Entscheidungen. In: Klaus Wiegerling, Michael Nerurkar, Christian Wadephul (Hg.): Ethi-sche Herausforderungen von Big-Data. Bielefeld 2020: Transcript, S. 151-174.
Mit Tobias Krafft; Hauer, Marc; Hustedt, Carla; Fetic, Lajla; Hubig, Christoph et al. (2020): From Principles to Practice. An interdisciplinary framework to operationalise AI ethics. Bertelsmann-Stiftung. Online available here.